News, Tips and Stories from a
Higher Perspective
     Learn from industry experts and clients in construction, architecture, real estate, infrastructure and more.  With UA-Visions Blog, we hope to share what we've learned over the years in the drone service industry and give product updates and news from the UA-Visions team.  We plan on covering topics video editing software  to Aerial Photography and Videography.  Feel free to check in from time-to-time and get caught up on all the new and recent topics.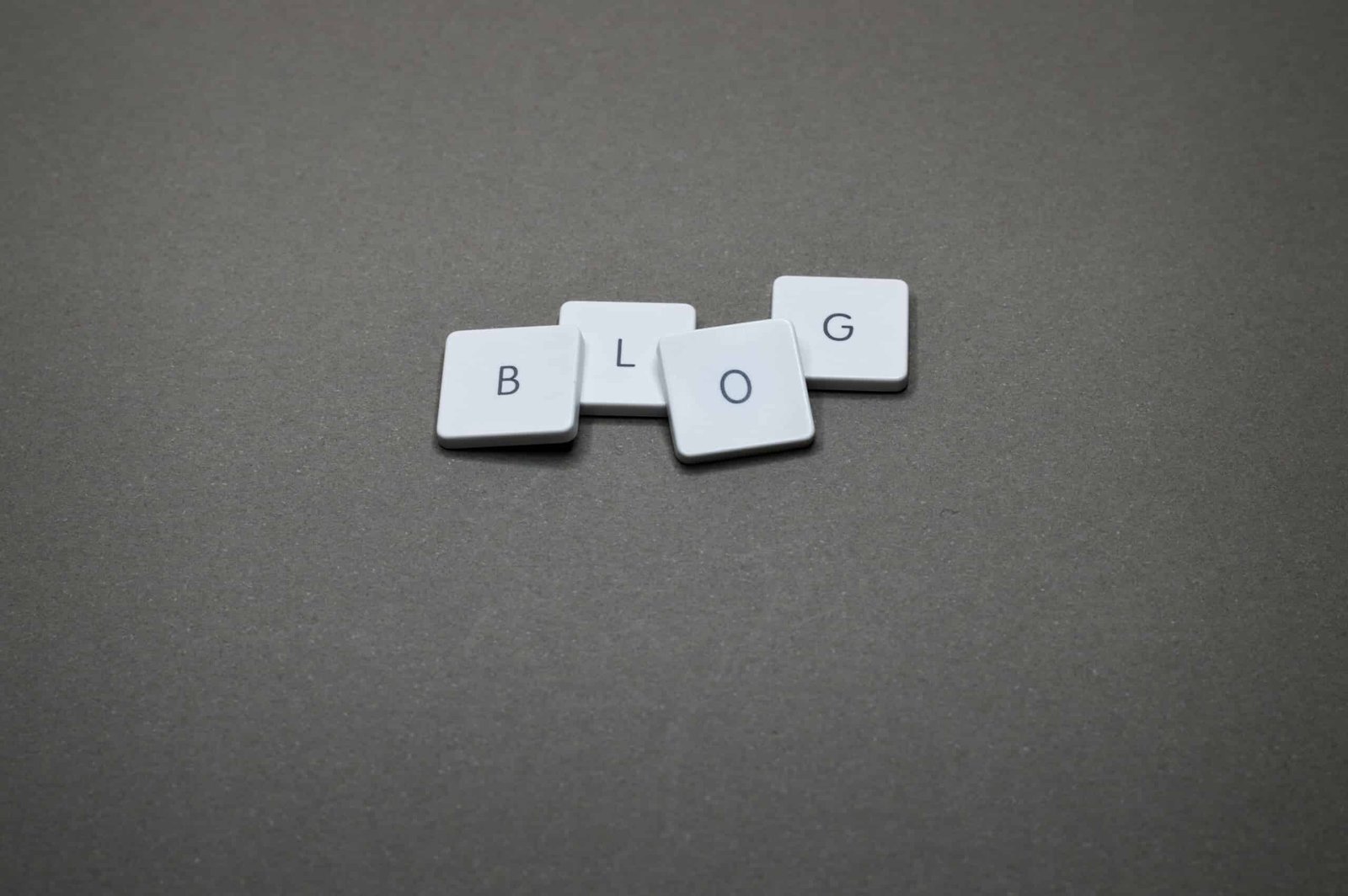 Discover the essential steps to creating accurate maps with drones in our comprehensive guide. From flight planning to data processing, learn professional tips for successful drone mapping. Explore detailed advice on drone selection, camera settings, obstacle avoidance, and software utilization. Enhance your mapping skills with UA-Visions' expert insights. Visit us at www.ua-visions.com for more information on our drone services.
read more
Have questions, comments, or concerns? We're here to help! Please fill out our contact form, and let's start the conversation to address all your needs.