Get in Touch with Our Team
Welcome to the communication hub of UA-Visions, where your inquiries set us in motion towards collaboration and innovation. You're welcome to get in touch anytime or skim through our frequently asked questions (FAQs) page as well.  Whether you're looking to elevate your brand's visual presence, capture the essence of a moment, or simply have a question about our services, our team is ready to assist you. This page serves as your direct link to our professional support, expert advice, and creative consultation. Our commitment to responsiveness and quality service begins the moment you reach out. Get in touch anytime.
Our Mailing Address
112 Savilla Ln. Charleston, WV 25312
Get in Touch: Tips for Your Inquiry
Outline Your Vision: Have a clear idea of what you want to achieve with our services.
Gather Your Questions: Write down any questions or concerns you may have to ensure we address them.
Be Ready to Collaborate: Think about your availability for follow-up discussions and potential meetings.
Have Your Information Ready: If you're inquiring about a specific service, have relevant details at hand, such as project scope, timeline, and budget considerations.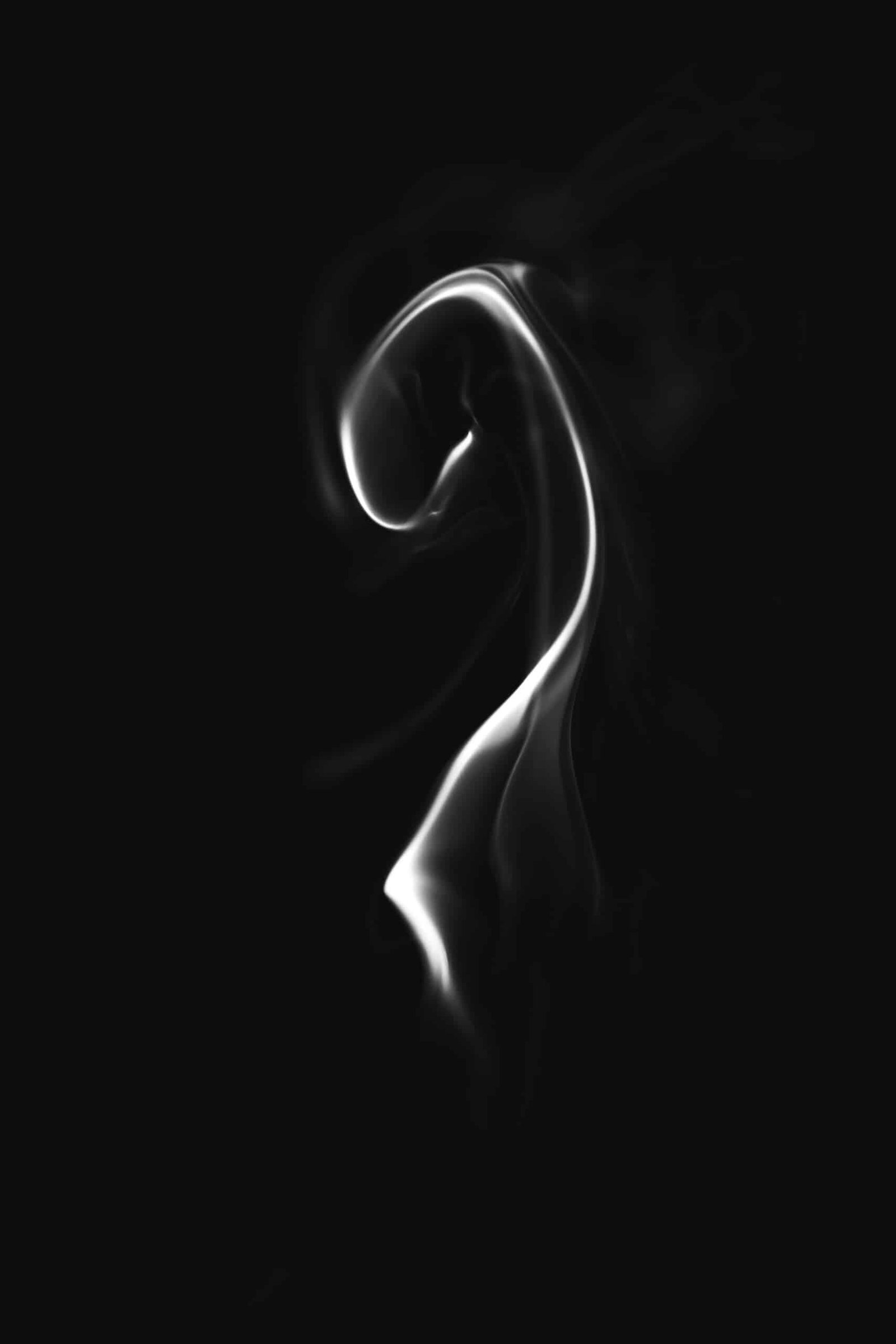 We're Here to Support You
When you contact UA-Visions, you're taking the first step towards transforming your marketing and advertising strategies with high-impact visual content. Our team is eager to hear about your projects, challenges, and aspirations. Here's what you can expect when you get in touch with us:
Personalized Consultation: Every client's vision is unique, and so our solutions are tailored to meet your specific needs. We take the time to understand your objectives and provide customized creative strategies.
Expert Support: Our team comprises seasoned professionals in drone technology, photography, and digital marketing. We're here to offer you the support you need to navigate the complexities of visual content creation.
Responsive Communication: We pride ourselves on our swift and attentive responses to all inquiries. Whether you prefer email, phone, or face-to-face meetings, we're here to communicate in the way that suits you best.
Collaborative Approach: We believe in working alongside our clients to achieve the best outcomes. When you reach out to us, it's the beginning of a partnership grounded in collaboration and mutual success.
Have questions, comments, or concerns? We're here to help! Please fill out our contact form, and let's start the conversation to address all your needs or check out our FAQs page.