WV Drone Services and Digital Media
Meet the
UA-Visions Team:
Leaders in Charleston Drone Services
Welcome to the heart of UA-Visions, where you can read all about our about our committed drone team in WV and our unparalleled skills in marketing and advertising video production, professional photography, and advanced drone services to life.  This is the perfect place to read about our expert drone team in Charleston WV. Established in 2021, our journey is one of passion, innovation, and a commitment to excellence.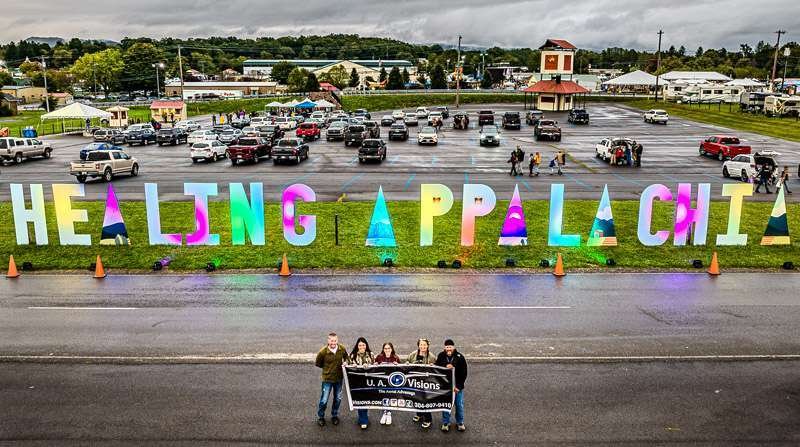 Professional Aerial Photography Experts in Charleston
At the core of our operations are FAA-licensed professionals specializing in a wide array of services. From being the leading aerial photographers in Charleston, WV, to pioneering in West Virginia drone mapping, our team is equipped to handle diverse project needs. Whether it's capturing the essence of a moment through portrait photography or monitoring construction sites with precision, our expertise is evident in every shot. Details can be found here about each of our offered services.


Real Estate



Construction & Infrastructure



Agriculture



Film & Entertainment



Tourism


Public Safety & Law Enforcement

U

Insurance & Inspections



Energy and Utilities



Events and Marketing



Travel
Founders of UA-Visions, Ryan Higginbotham and Jason Garbin, envisioned a company that not only excels in drone photography but also offering substantial benefits across various industries.  Understanding drone technology could providing valuable insights and data to industries, they set their sights high and now serve clients across the industry spectrum.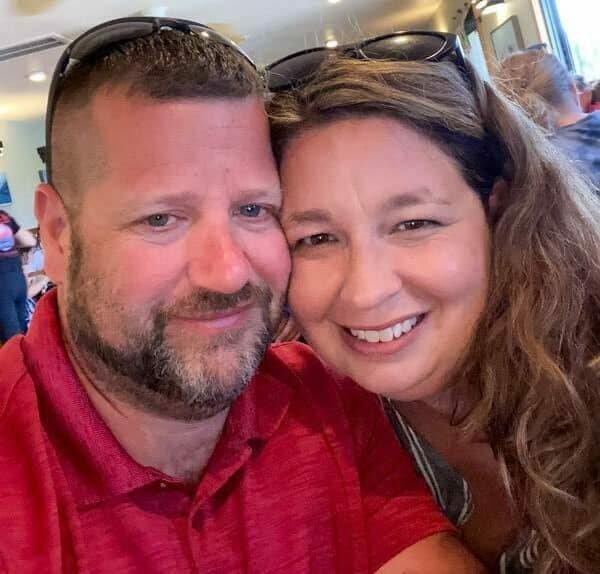 More About Our Committed Drone Team in WV
Our dedication extends beyond just capturing images. We are storytellers, technology enthusiasts, and creative thinkers. From real estate to agriculture, emergency response to infrastructure inspection, our drone and photography solutions are tailored to meet the evolving needs of our clients.
Our mission goes beyond the skies of Charleston, WV. We aim to be a driving force in the industry, continuously updating our skills and technology to stay ahead. With UA-Visions, you're not just hiring a service; you're partnering with a team that values quality, innovation, and customer satisfaction.
Our goal is to be the leading provider of innovative and high-quality drone and photography services in West Virginia and beyond. We aim to consistently exceed client expectations by delivering exceptional visuals that tell compelling stories and capture unique perspectives. Ultimately, we strive to transform visions into vivid realities, creating lasting impacts through our imagery.
To provide professional drone and photography services that transform and enhance the way our clients capture and showcase their projects. We are committed to delivering high-quality, innovative imagery, empowering businesses, communities, and individuals to bring their visions to life. 
Our journey has been marked by a diverse range of projects, from intricate aerial inspections to capturing the essence of community events through our lenses. We pride ourselves on adapting to the evolving demands of the industry, ensuring that every project benefits from the latest techniques and highest standards of quality. 
Local Expertise, Unmatched Quality: Why Choose Us for Your Drone Services
Unlike widespread drone service providers who often rely on subcontracting, UA-Visions ensures consistent excellence by directly handling every project. Based in Charleston, WV, our approach combines local knowledge with professional expertise. This model allows us to offer not only better prices but also personalized service that a remote provider simply cannot match. Our dedicated team, deeply familiar with the region's unique landscapes and requirements, delivers tailored solutions with a level of care and precision that sets us apart. By choosing UA-Visions, you're opting for a partner who values quality and customer satisfaction above all else.
Have questions, comments, or concerns? We're here to help! Please fill out our contact form, and let's start the conversation to address all your needs.