Capturing Every Moment with Elegance
Charleston's Ideal Special Event Digital Media Service
Your Partner for Exceptional Event Photography & Videography in WV
At UA-Visions, we are renowned for delivering Charleston's Special Event Digital Media, where every photography and video is a testament to our artistic expertise and dedication. Specializing in a wide array of events, from grand corporate celebrations to intimate family gatherings, our professional team ensures that the essence of your event is captured with elegance and precision. Our expert drone services for events in WV add an extraordinary dimension to your celebrations, offering unique aerial perspectives that elevate your event's visual narrative.
Charleston's Finest
Event Imagery
in Action
Witness the magic of our work under the banner of Charleston's Finest Event Imagery. Our portfolio showcases a diverse range of events captured in Charleston, each reflecting our ability to adapt to different environments and client preferences. From capturing the spontaneous laughter at a birthday party to the solemnity of a corporate event, our images and videos are a window into the soul of each occasion. This diversity is especially evident in our expert drone services, capturing breathtaking aerial shots that provide an unparalleled view of your event.
Custom Built
Videography Services
That Elevate Your Event
Our videography services in Charleston go beyond traditional event coverage. We create compelling visual stories that bring your event's narrative to life. Whether it's documenting the key speeches at a conference or capturing the lively dance floor at a wedding, our videos are skillfully edited to encapsulate the essence of your Charleston event. Our professional videography in Charleston combines state-of-the-art equipment with creative storytelling, ensuring each moment is captured with clarity and emotion.
Tailoring Our
Special Event Digital Media
to Your Unique Event
Every event has its own story, and our mission at UA-Visions is to tell yours through stunning visuals. Our team of skilled photographers and videographers in Charleston works closely with you to understand the theme, setting, and key moments of your event. We tailor our approach to suit the ambiance of your occasion, ensuring that each image and video resonates with the emotional and aesthetic tones of your day. Our dedication to providing exceptional event photography in Charleston is evident in every shot we take.
Photography and Videography -
Capturing the Heart
of Charleston
Charleston is a city of vibrant beauty and historical charm, and our photography is designed to reflect this. We use the backdrop of the city to enhance your event images, be it the historic downtown, picturesque parks, or the iconic waterfront. Our photographers excel in using natural and artificial lighting, composition, and perspective to create images that are not only visually stunning but also emotionally captivating. Our expertise in Special Event Digital Media ensures that we capture the true essence of your event against the backdrop of this magnificent city.
Experience Our Work Through
VIDEO
- Visit our Socials -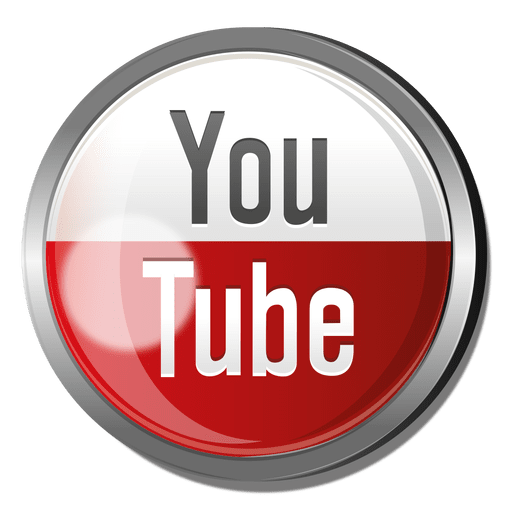 All our captivating video footage from many of our projects can be found on our social media pages. Dive into a world of mesmerizing visuals and relive the moments we've captured by clicking one of our pages below. From breathtaking drone footage to intimate ground-level shots, our video library showcases our versatility and skill in professional videography in Charleston.
Book with
UA-Visions
for Unmatched Quality
If you're looking for unmatched Special Event Digital Media in Charleston, WV, UA-Visions is your ideal choice. We bring professionalism, creativity, and a keen eye for detail to every project, ensuring your event is immortalized in the best way possible. Our expert drone services for events in WV provide a unique perspective that sets your event apart. Contact us today to book Charleston's finest event imagery service for your next event.
Have questions, comments, or concerns? We're here to help! Please fill out our contact form, and let's start the conversation to address all your needs.