Professional Individual and Family Portraits in Charleston
Welcome to UA-Visions' Portrait Photography
In the heart of Charleston, WV, UA-Visions specializes in creating stunning Professional Individual and Family Portraits in Charleston. Our passion is capturing the essence of individuals and families in every frame, crafting images that are not just photos, but timeless pieces of art.
Discover the artistry of our lens. Click the link below to browse through our captivating portrait portfolio and see the world through our eyes.
Why Choose Us for Your Portrait Photography Needs
Our team of skilled photographers brings a unique blend of creativity and technical expertise to every session. We understand that every individual and family has a unique story, and our goal is to reflect that uniqueness in every portrait. From candid moments to carefully staged settings, we ensure that your photographs express your personality and style.
Individual Portrait Photography
Stand out with our Individual Portrait Photography in Charleston, WV. UA-Visions specializes in capturing the unique spirit of our clients, providing stunning individual portraits that reflect your personal style and character, perfect for entrepreneurs and personal branding.
Couples Portrait Photography
Immortalize your partnership with UA-Visions' Couples Portrait Photography in Charleston, WV. Our sessions are tailored to illustrate the unique narrative of your relationship, creating memories that stand the test of time.
Family Portraits
Capture your cherished moments with our Family Portrait Photography in Charleston, WV. We expertly frame the unique essence of your loved ones, delivering high-quality family portraits that become treasured keepsakes for your home.
Professional Corporate Headshots
Elevate your professional presence with our Corporate Headshot Photography, perfect for Charleston professionals seeking to make a lasting impression. Our headshots are crafted to project confidence and approachability, aligning with your corporate image.
School Event Photography
Capture the spirit of student milestones with UA-Visions' School Event Photography in Charleston, WV. Our comprehensive services cover all hallmark events, from the pivotal cap-and-gown graduation portraits to the vibrant celebrations of senior year. We document the excitement of homecoming, the elegance of prom, and every significant school occasion in between. Our professional photographers are adept at encapsulating the energy and emotions of these formative moments, ensuring students and families have exceptional images to treasure for years to come.
Individual and Team Sports Photography
Showcase athletic dedication with dynamic Sports Portrait Photography from UA-Visions. We capture the essence of athleticism in every frame, perfect for Charleston's sports teams and individual athletes looking to highlight their sporting journey.
Wedding Photography
Experience the magic of your wedding day forever with UA-Visions' Wedding Photography in Charleston, WV. Our photographers masterfully capture the elegance, love, and joy of your special day, providing you with a stunning visual narrative that tells your unique love story. From the intimate moments to the grand celebrations, we ensure every detail is preserved in exquisite, timeless photographs.
Engagement Photography
Commemorate the beginning of your journey together with our Engagement Photography service. Nestled in the romantic backdrop of Charleston, UA-Visions highlights the connection between you and your partner, offering personalized sessions that perfectly encapsulate the excitement and promise of your engagement. Let us create the perfect prelude to your wedding story.
Anniversary Photography
Celebrate the milestones of your marriage with UA-Visions' Anniversary Photography in Charleston. Whether it's your first, tenth, or golden anniversary, our sessions are designed to honor your enduring bond. Relive the laughter, warmth, and enduring love through photos that will stand as a testament to your lifelong journey together.
Your
Experience
with UA-Visions
From the moment you book a session with us, we work closely with you to understand your vision and preferences. Whether you prefer a studio setting or an outdoor shoot in the beautiful landscapes of Charleston, we are flexible and accommodating. Our friendly team ensures a comfortable and enjoyable experience, making sure that your photography session is as memorable as the photographs themselves.
State-of-the-Art Technology
Meets Artistic Vision
At UA-Visions, we use the latest in photography technology to ensure the highest quality of images. Our studio is equipped with cutting-edge cameras, lighting, and editing software, allowing us to produce crystal-clear, vibrant images that stand the test of time.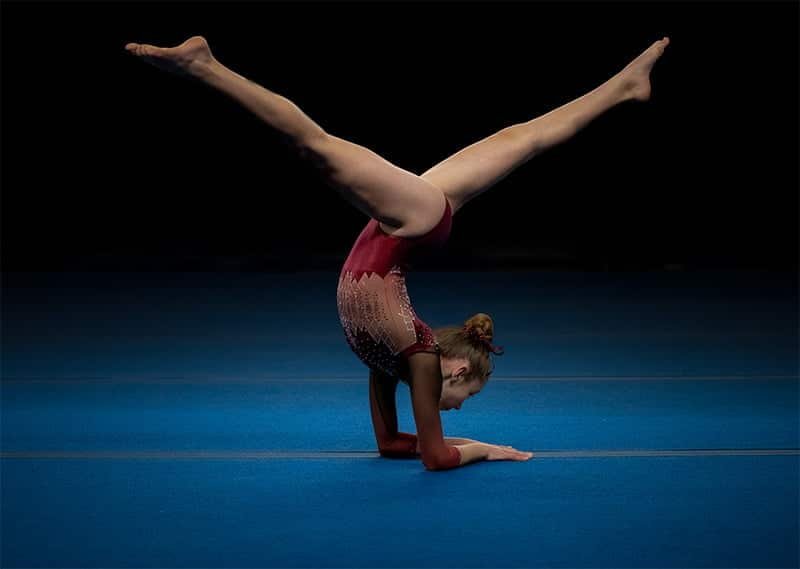 Ready to
Book
Your Session
Ready to capture the magic of the present moment? Contact us today to schedule your professional portrait session. We are excited to work with you and create beautiful, lasting memories through our lens.
Have questions, comments, or concerns? We're here to help! Please fill out our contact form, and let's start the conversation to address all your needs.